Welcome to Erick and Bernadette's home page. We're always under construction here, so please bear with us. And have fun getting acquainted with us through pictures. Just click on any photo to see a page with even more.
***Welcome St. A's Classmates!***
Click on the tiny pic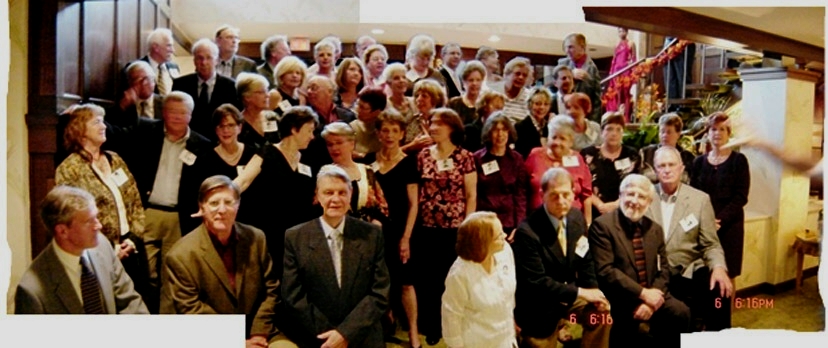 for links to our reunion photos.
*In Memory of Gloria* Nov. 24, 1953 - July 22, 2009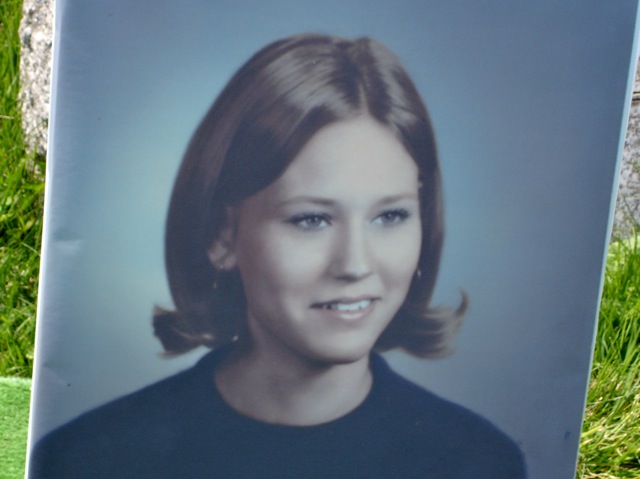 Please click on the photo above for more.
Wooster, Ohio - October 11-12, 2008
June 2008 - Erika and Michael move to Oakland, California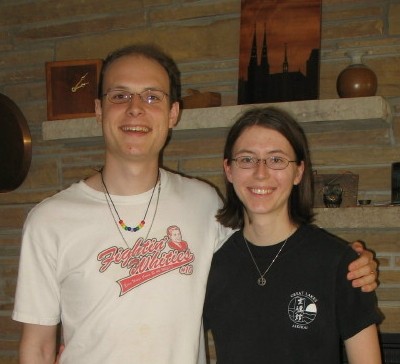 Click on the photo to see their apartment on Merritt Street.
April 26, 2008 - Erika is awarded her Masters in Public Policy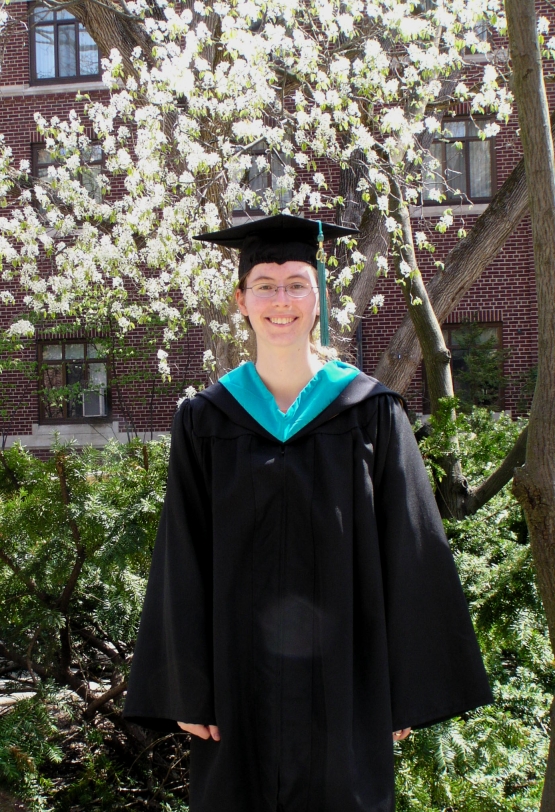 Click on the photo for more pictures of Commencement Day events.
Winter 07-08
Ice scupture and cats with cabin-fever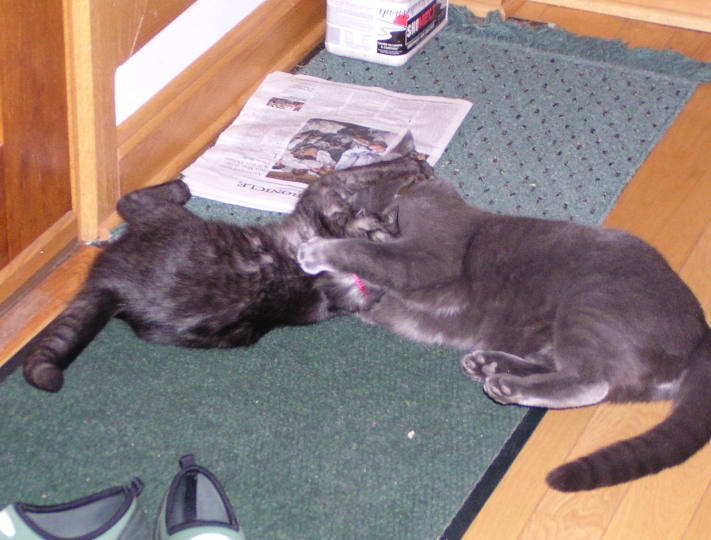 November is the time to watch the Sandhill Cranes gather
at the Haehnle Sanctuary. More info at their web site.
June 1, 1949 - August 3, 2007
June 2, 2007 was the Big Day for Erika & Michael!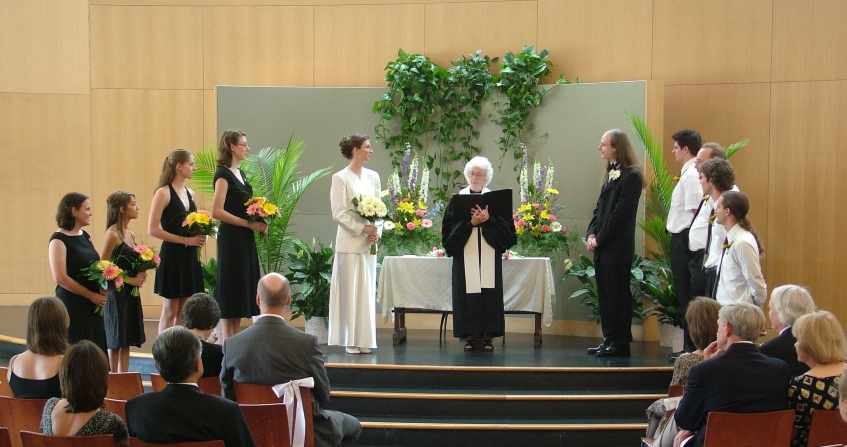 Please click on the photo to see more.
Erika's Adventures in Spain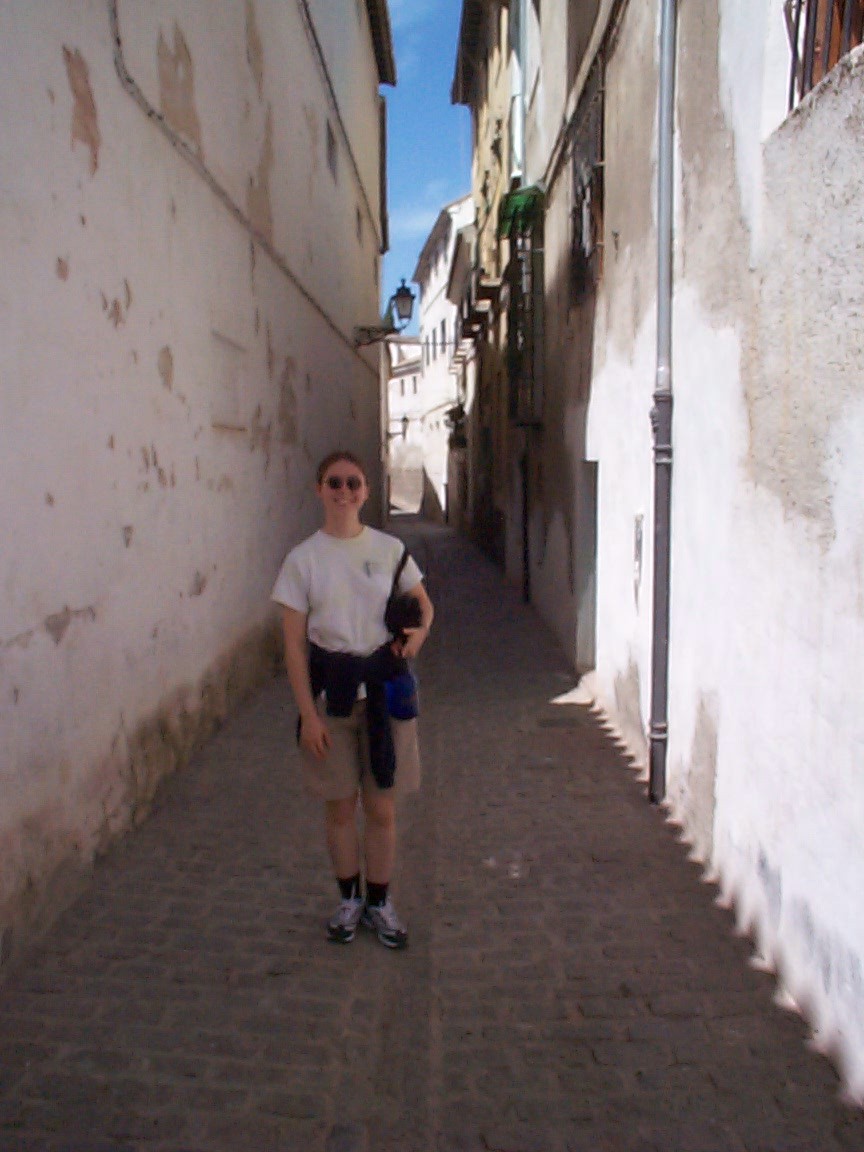 Our Favorite Island Vacation
Dominica - Eastern Caribbean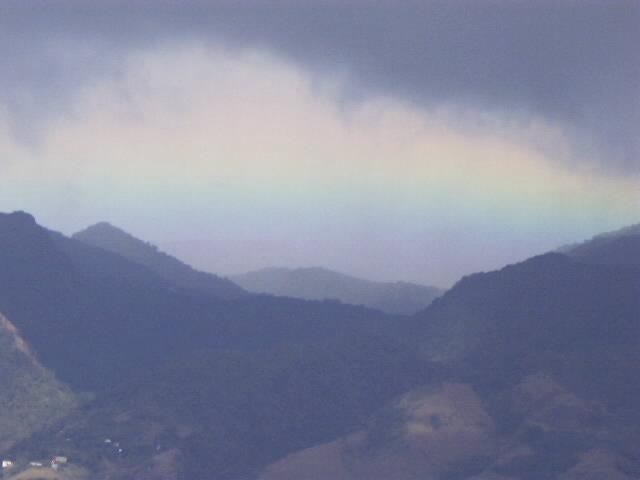 Erick's dart frog hobby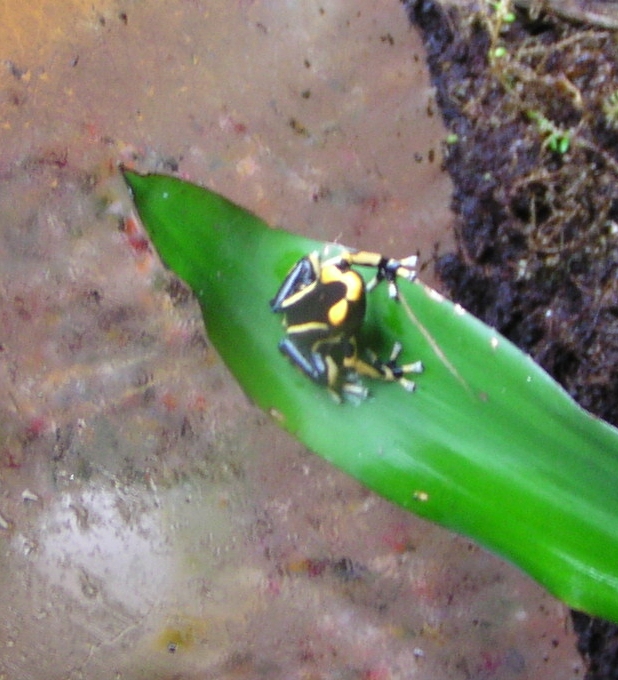 Snickers, Ziggy and Lucky